Play and Learn Golf Membership
For our students who have completed the 8-week beginner golf lessons track, the Play and Learn Programme is the most affordable way to continue your golf education and practice your skills.
Giving the world the joy of golf.
Grow Your Skills and Up Your Game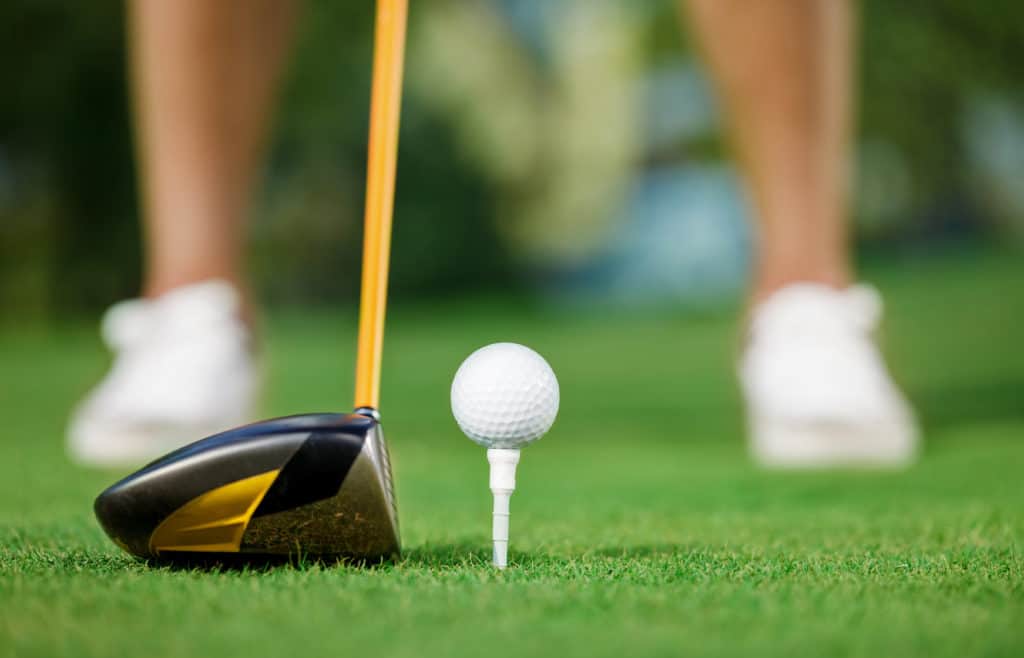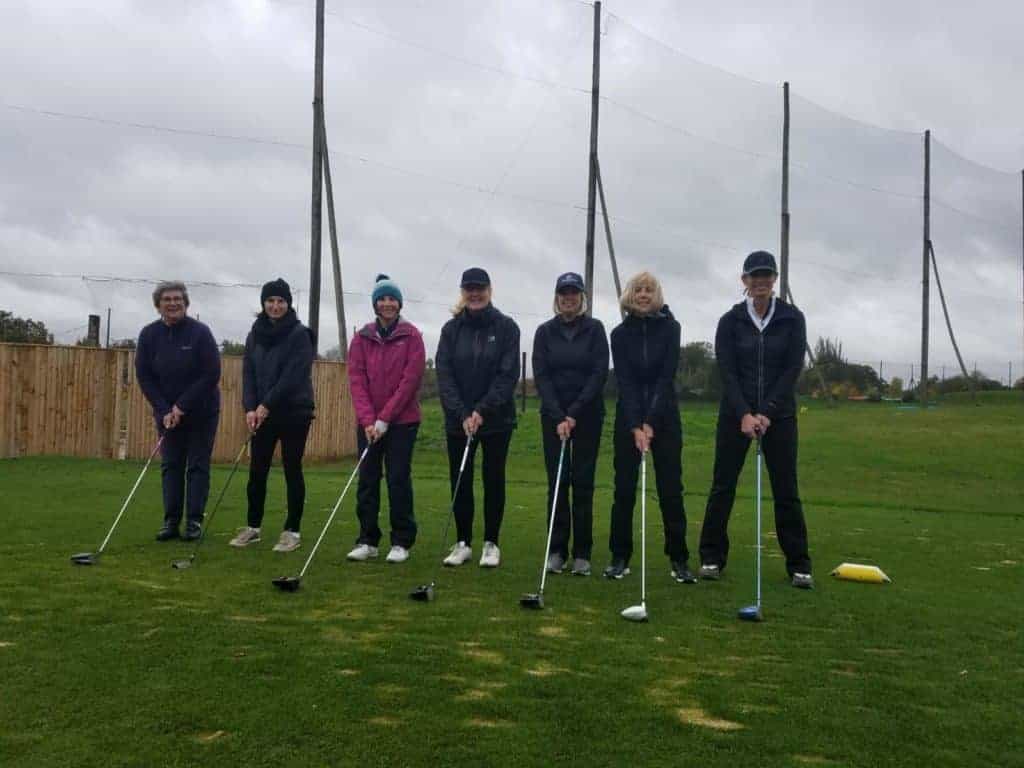 The next stage after the Play & Learn Programme. Receive all the benefits of the standard Play & Learn Programme plus also gain access to play up to 9 holes of golf every afternoon on our main Millennium Golf Course – after 2pm mid week and weekends.
Monthly supervised golf on the Millennium Course with a PGA Professional. This will take you all the way towards being ready for full membership.
Book your Play & Learn Coaching session today!
Ready to Play and Learn?
Contact us to sign up...